QUASR - Turning Incident Reporting into Improvements
Highlights of QUASR Platform Capabilities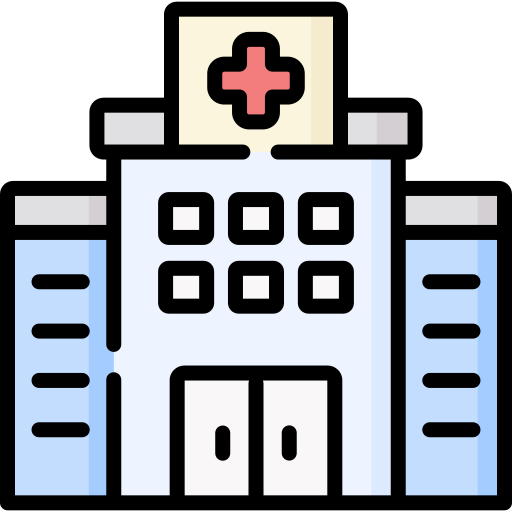 Built for Healthcare Settings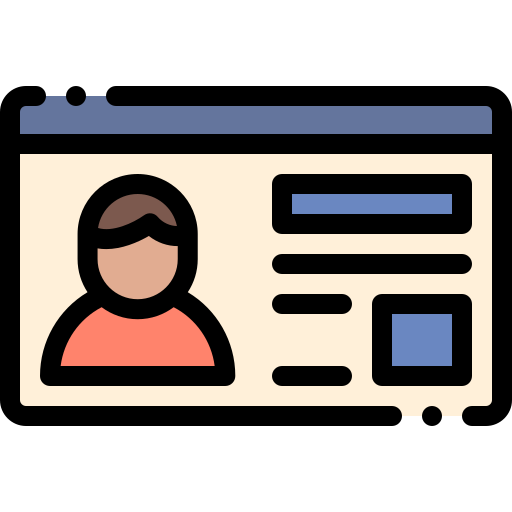 Ready to Use Software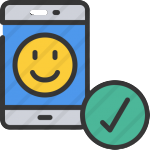 Mobile Friendly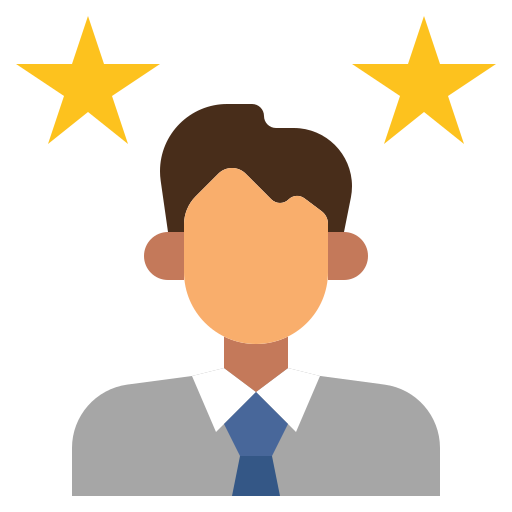 Industry Best Practices
Quick and easy to report
Ease of Review
Automated process
Incident flagging
Protect identity
Notifications & reminders
Assign and track actions
Corrective and preventive action
Monitor by dept, incident or overdue
Create limitless 5 whys
Ishikawa diagrams made easy
Single RCA for multiple incidents
Multiple incidents (MIRCA) RCA
User Management
Role Management
Lookup Management
Configuration Tool
Statistics and Trends
Interactive and Drill down dashboards
Preformatted PDF reports
Actionable insights
A Platform for Incident Reporting and Improvements
QUASR makes it easy for users to report incidents and for quality and risk managers to conduct investigations and assign corrective actions. Real-time incident and risk statistics and insightful dashboards enable better decision making by the management. QUASR is a collaborative and learning platform too.
Key Features of QUASR Platform
Group & Hospital Performance Dashboards
Accessible via any device anywhere
Risk Assessment & Investigation
Admin Tool - Self Configurable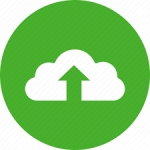 Upload pictures, videos, documents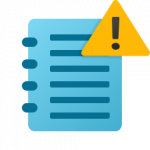 Detailed logs of every action/event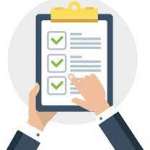 Follow-up and corrective actions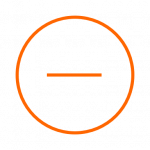 Limit access for sensitive cases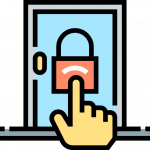 Security Access Control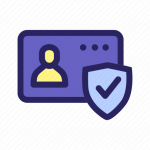 Protection of identity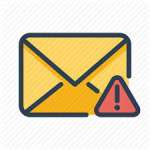 Automated & on-demand email alerts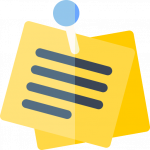 Chronological notes and discussions

Application hosted on AWS Singapore

Served over HTTPS/SSL data is always encrypted in transit.

Data encrypted at rest with state-of-the-art encryption algorithms.

Encryption keys are accessible only within AWS. These API are restricted to the user/role requesting the key and is heavily restricted to meet the sole purpose.

The AWS console is protected over 2FA authentication. We do not use SMS based 2FA. and use an authenticator app to generate 2F tokens.

The only user that access data on-need basis is our Chief technical architect and is also our PDPC officer.