GRC Partners Asia is a software solutions and IT services provider. We partner with global leaders in EHS and Governance, Risk & Compliance (GRC) solutions, and position ourselves as the sales channel and service delivery partner in Asia.
Our solutions cater to various industries with healthcare being the main focus. Other sectors include energy & utilities, engineering & constructing, manufacturing, logistics & transport, food safety, mining and public sector services. Our domain expertise is in:
Environment, Health and Safety & Sustainability

Quality, Safety & Risk Management in Healthcare

Sustainability Performance Management & Reporting

Enterprise Risk Management

Information Security and IT Governance
We are a Trusted Partner in SAI360 solution implementation and support.
Meet the GRC Partners Asia Team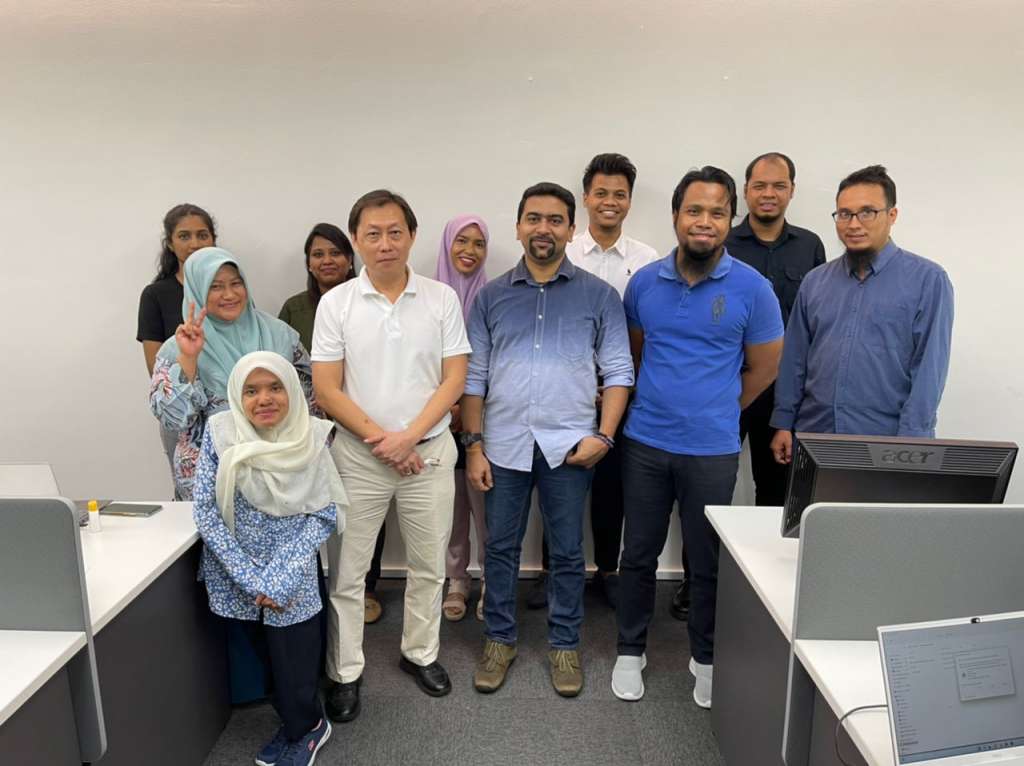 Who We Are
We form partnership alliances with global technology companies and promote our principals' leading technology and software solutions to our clients in Asia. Our local project implementation and maintenance & support teams deliver end-to-end services to ensure project success. We are also the offshore delivery partner for system configuration and QA/testing services.
We're a bunch of curious, creative people who want to do the best work of our lives and support each other in the journey of growth.
Our leadership team includes some of the most experienced mentors in the technology industry.
What We Do
At GRCPA, we've believe in implementation of a robust and easy to use SAI360 platform powered by cutting-edge technologies like Artificial Intelligence, Business Intelligence Tools, and more that allows us to address the needs of our clients in a way that reflects our focus on delivering a world-class solution.
Our first and foremost goal is 100% client satisfaction, and hence GRCPA follows industry's best practices and proven methodologies to deliver software solutions of the highest quality for the customers.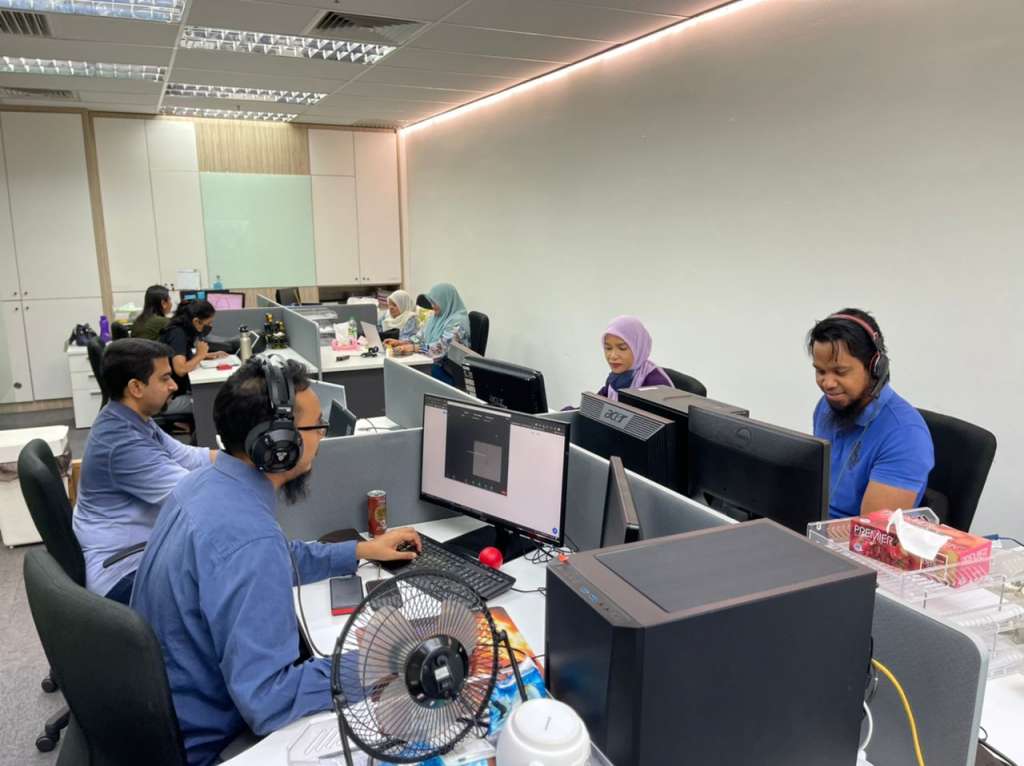 Our Headquarters in MALAYSIA
Want To Be A Part Of Our Team?