About Us
We build business resilience
We work collaboratively with you to design and implement GRC or EHSS solutions. Taking a unified view of risk and sustainability, we help you to build business resilience.
Year founded and became SAI360 partner
Number of institutional clients
Our team of experienced project managers, product specialists, implementation consultants, QA and tech support ensures customer success.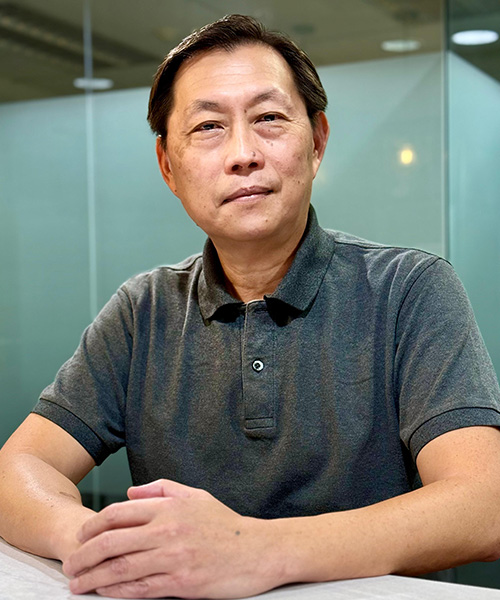 Tan Hak Yek
Founder & CEO
Passionate about digitalising risk, safety and quality management processes through technology and innovation.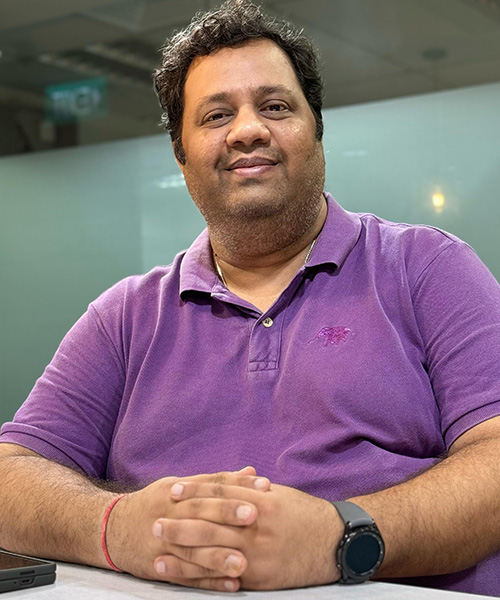 Anurag Sharma
Head of EHSS and Healthcare GRC Solutions
Experienced manager with 23 years in governance, operations, project, and people management across education, technology, and healthcare sectors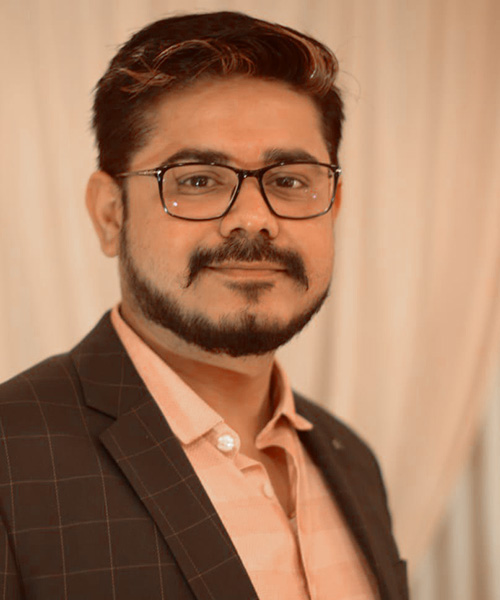 Tanay Ghosal
Head of GRC Solutions
Seasoned professional with over 12 years of experience in governance, risk and compliance (GRC) domain, specialising in eGRC solutions.
Ready to start a conversation?